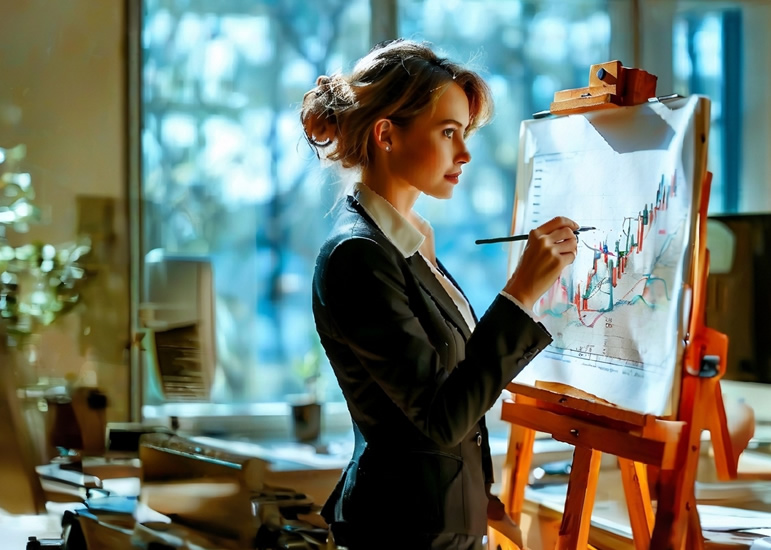 Bloomberg彭博社:香港SPAC先锋呼吁放宽规则以重振市场

2023-04-26 16:13:45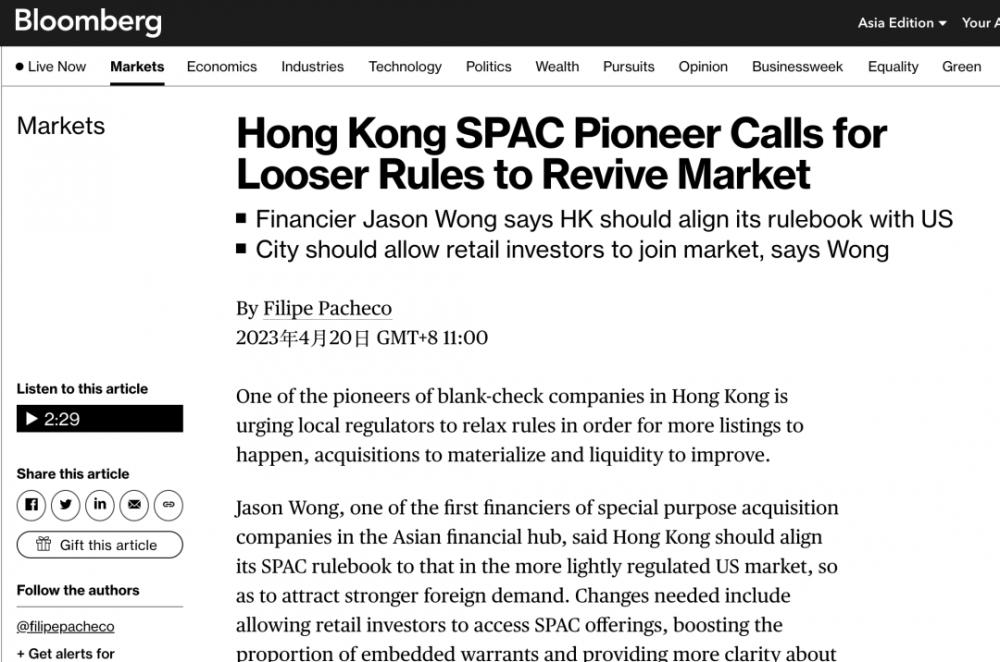 4月20日,Bloomberg香港报道"亚洲SPAC教父"、美联商汇集团主席王干文先生对香港SPAC2.0版本建议内容。作为亚洲SPAC领域的先锋人物,王干文先生亦期望香港成为亚洲SPAC的中心。
· Financier Jason Wong says HK should align its rulebook with US
· City should allow retail investors to join market, says Wong
Jason Wong, one of the first financiers of special purpose acquisition companies in the Asian financial hub, said Hong Kong should align its SPAC rulebook to that in the more lightly regulated US market, so as to attract stronger foreign demand. Changes needed include allowing retail investors to access SPAC offerings, boosting the proportion of embedded warrants and providing more clarity about who qualifies as a promoter.
Trading in Hong Kong SPACs Has Been Tepid
Only five blank-check firms listed in the city, and they barely trade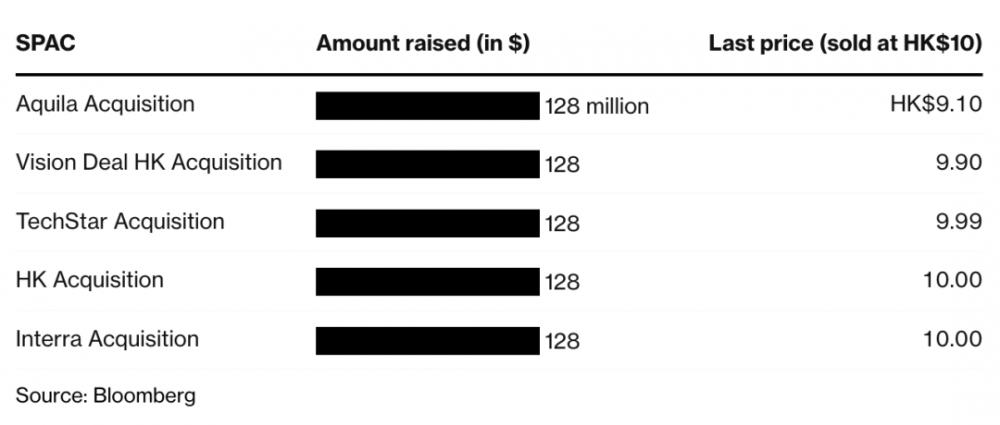 "Hong Kong is the toughest place for a SPAC when it comes to regulation," Wong said in an interview Wednesday. "We want Hong Kong to become the Asian SPAC center. The platform for that is definitely not here right now."
Hong Kong released in late 2021 rules for SPACs, which sell shares to raise money and explore takeovers, giving arch-rival Singapore an edge in the race to become the region's top listing venue for such firms. Globally, activity in the once-hot sector for startups and investment banks has been in the past two years, after regulators stepped up scrutiny and as interest rates have surged.
Among the changes Wong suggested is scrapping current rules that limit SPAC offerings and trading to professional investors only, so as to increase liquidity. He also wants local regulators to raise the current 50% cap on warrants per SPAC share, a level he said is significantly lower than in the US and a damper on interest among global investors.
Wong became an industry front-runner by filing last year for a yet-to-materialize listing of Ace Eight Acquisition Corp., a blank-check firm he started with his nephew Eugene Wong.
Since Hong Kong unveiled its regulations in 2021, the city has approved 14 applications but only five listings have actually taken place, Bloomberg-compiled data show. None of them has made any acquisition and trading has been generally thin.
In addition, Hong Kong's eligibility requirements for SPAC promoters, or those who set up the listing vehicles, look too stringent and make approvals "relatively less predictable and efficient," Wong said.
A rule that requires private investment to be in place ahead of a potential acquisition by a SPAC, a structure known in the industry as PIPE, also makes Hong Kong's regulatory framework less attractive, Wong said.
Wong said he's been in touch with local authorities for improvement on the framework, adding that he expects the listing of his own vehicle Ace Eight to happen by the end of the year. "Right now, there is an imbalance between investor, sponsor and target company. The whole ecosystem is imbalanced."